Fortnite's Summer Event is coming in hot since being first discovered in the v25.10 update.
The 2023 Summer event, 'Summer Escape' is a nice opportunity for players to enjoy a new seasonal event, with new rewards, challenges and content, while Epic Games employees take a Summer break!
Here's everything you need to know about the Fortnite Summer Escape event.
Release Date
Fortnite's Summer Escape Event should begin on the 4th of June and end on the 18th of June.
Epic Games are on break from the 3rd of July until the 17th of July.
Size
These updates range from 1-5GB in size:
PS4 – 2.1GB
PS5 – 1.3GB
Xbox One – 1.5GB
Xbox Series X – 1.47GB
PC – 3.11GB
Switch – 1.9GB
Android – 2.8GB
Triggerfish Quests
Admire Coral Buddy Plushie (0/1) – 1,000 XP
Collect Ammo (0/250) – 30,000 XP
Speak with Byrne about the coastal Location of Rare Coral (0/1) – 30,000 XP
Take Coral sample to Frenzy Fields and analyze with Research Equipment (0/1) – 30,000 XP
Investigate Berg Barge for signs of Coral Buddies (0/1) – 30,000 XP
Hit headshots or eliminate opponents (0/20) – 30,000 XP
Speak with Turk or Riptide (0/1) – 30,000 XP
TBC (0/1) – 30,000 XP
Deal damage to opponents while in water or a boat (0/100) – 30,000 XP
Collect a Coral Sample at the Secret Island Location (0/1) – 30,000 XP
Liberate and collect fish from Coolers, Ice Machines or Chests (0/3) – 30,000 XP
Confront Turk and Riptide about the Ione Coral Buddy (0/2) – 30,000 XP
Challenge Turk or Riptide to a Duel and defeat them in battle (0/1) – 30,000 XP
Save Coral Buddies in the cave at Berg Barge (0/5) – 30,000 XP
Patch Notes
Competitive
Wildguard Relik, Wildguard Relik's Cloak Gauntlets, and Relik's MK-Alpha Assault Rifle from v25.10 are now included in tournaments.
Skins
Cosmetics
Mini Map
Fortnite Crew
The next Fortnite Crew will be added with the v25.11 update.
Weapons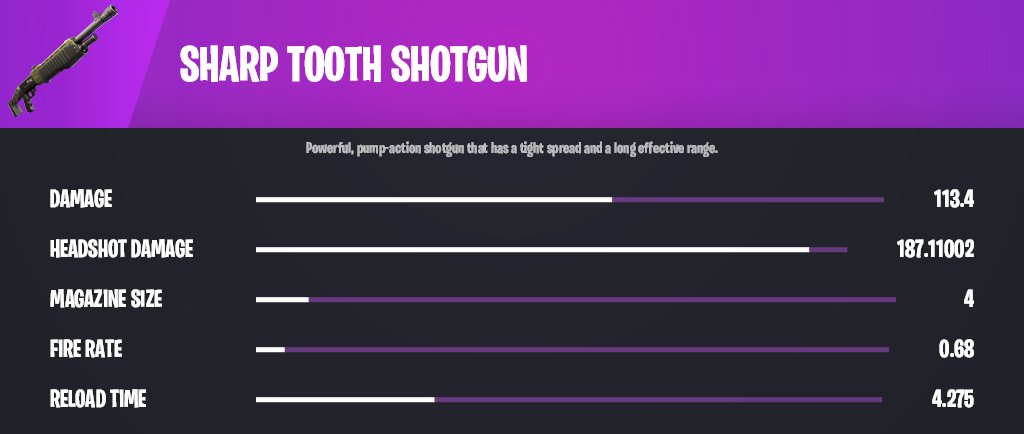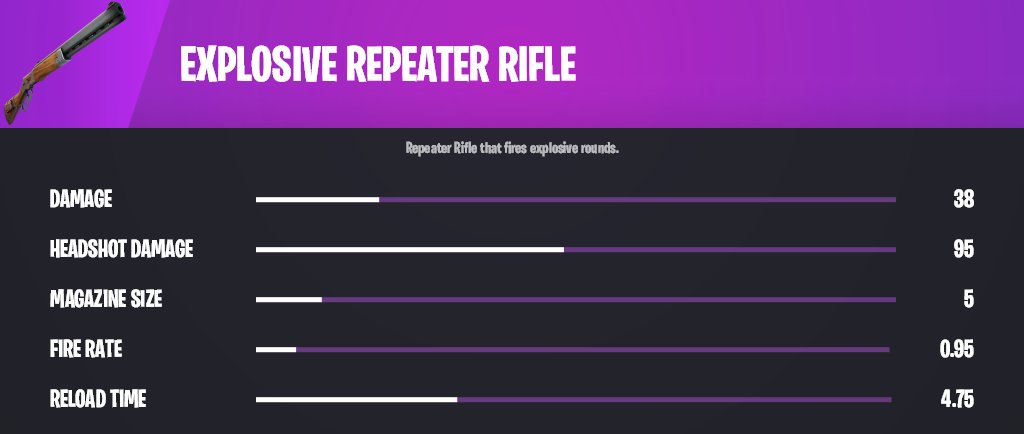 Nia NPC now sells the Explosive Repeater
Bug Fixes
Here's what bugs could be fixed in the next update, based on the Fortnite Trello board:
Crowns are unable to be dropped
Multiple outfits may appear shiny/glossy
Cloak Gauntlets unintentionally appear as Mythic rarity
Players may not be given full weapon damage credit for some Ranked quests
Players may experience lag when using specific projectile traps
Last Year
Last year, Fortnite's event was called '14 Days of Summer'.
In Battle Royale, each day featured:
A weapon unvaulted for 24 hours only.
A new LTM to play (check out the full selection of LTMs that will debuting below).
A daily challenge and free reward.
New outfits and more in the Item Shop.
In Save the World, you could complete a new quest every day to help Homebase host the hottest summer party around and score some summer freebies in the store.
Complete quests to earn heaps of Summer Tickets; complete all 14 to unlock a new explosive weapon!